New Virgin Island Filmmaker
---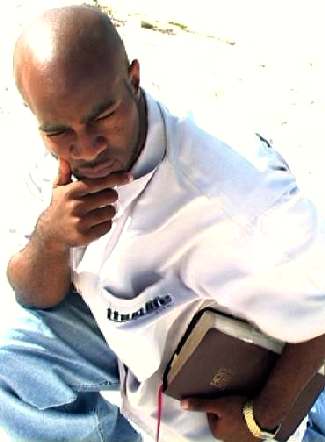 Filmmaker Ramon Richardson

Cedrick Richardson (a college student trying to stay off of the streets and is looking for suitable employment). Dain "the gambler" (gambles for a living), and Gdog (a drug dealer who wants to make it big in the Djaying entertainment industry). Each is living separate lives but they all come together when G-dog is ratted out and sent to jail.


He calls on his only friend Cedrick to help him support his family the only way he knows how. Cedrick doesn't want to risk all that he has worked for but gives in and gets Dain "the gambler" to help him sell Gdog's drugs to help support Gdog's family. Each experiences the harsh consequences of word of mouth and hearsay that will conclude the reality of "Dangers of the Tongue".





Ramon Richardson (28 former U.S. Marine) is currently producing a film that he penned called "Dangers of the Tongue". The film is currently being produced in St. Croix U.S. Virgin Islands.




Website: www.dangersofthetongue.com


Top of Page



Copyright © 1999-2011 by FilmMakers.com. All rights reserved.
FilmMakers.com is a division of Media Pro Tech Inc.