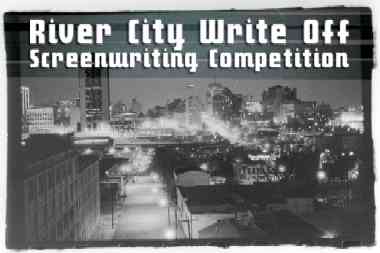 Deadline
Entry Fee
May 16, 2007 (early)
June 01, 2007 (final)
$30 (by 05/16/2007)
$35 (by 06/01/2007)

Award: $4500 option offer on script

Other Awards/Prizes:
$150 cash for other four finalists. Script coverage and free entry for next year for all five finalists.

Match up and coming writers with local production companies looking for new work.

Notification Date: July 15, 2007

Eligibility: Over 18 years old.

Rules: See website for rules and guidelines.